(888) 273-0077
Office Hours: Monday-Friday
8am-5pm
DOMINATING NORTHERN CALIFORNIA
San Francisco | Sacramento | San Rafael | San Mateo | Modesto | Concord | Silicon Valley | Santa Clara | Peninsula | Marin | Oakland | Alameda | Elk Grove | Merced | Tracy | Stockton
Aerial view of our service footprint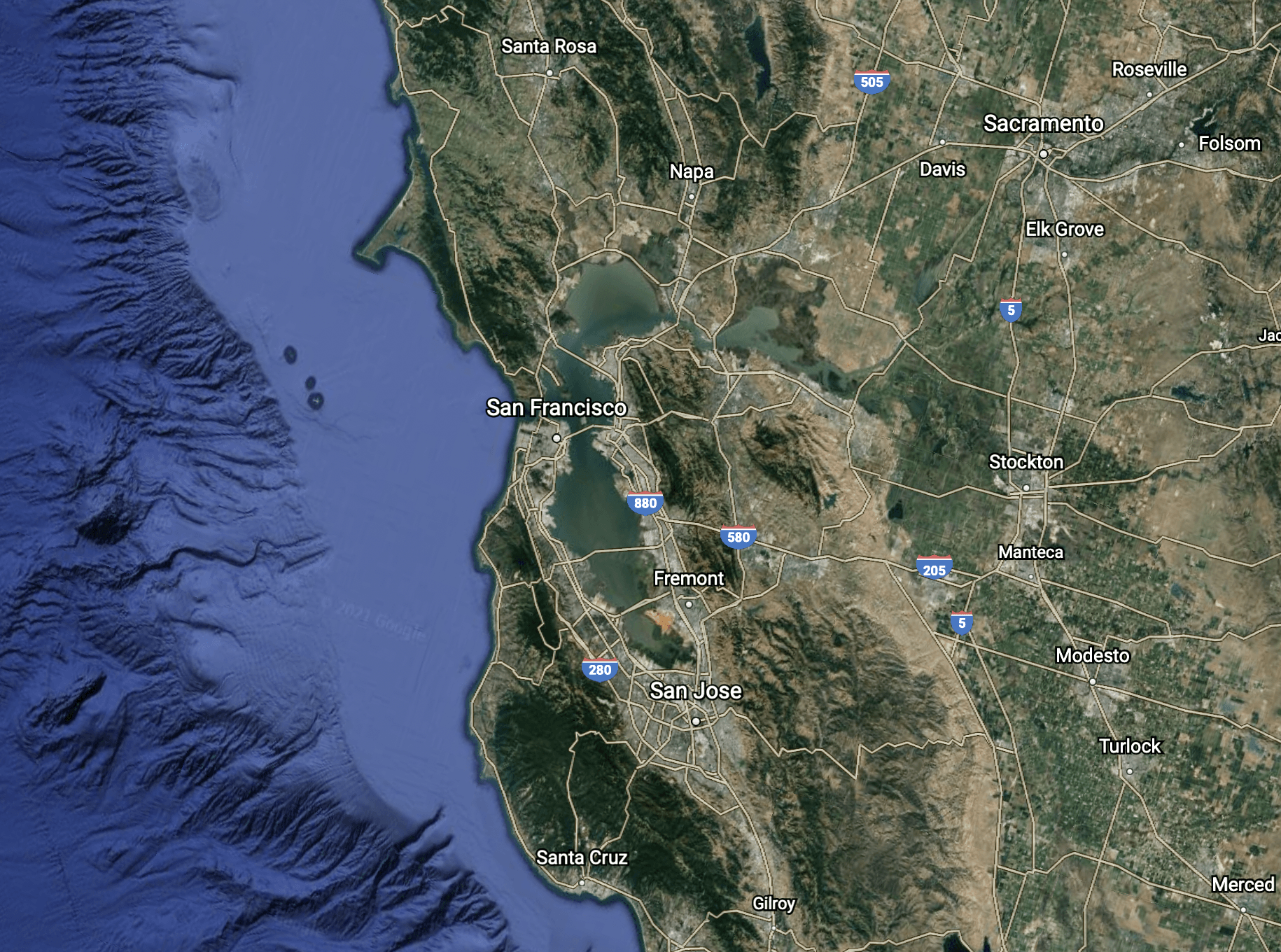 Our Recent Work
Pictures updated frequently.
Types of Real Estate Properties we serve
Commercial | Multi-Family | HOA's | Industrial | Residential
ADA, Accessibility, & Handicap Compliance
Curb Ramps, Truncated Domes, Posts & Signage, Pavement Stripes, Handrails, Remove Barriers, Help Meet the 2% Max Slope On Surfaces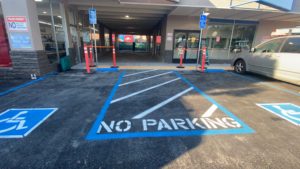 ASPHALT
Crack Filling, Pothole Repair, Patching, Resurfacing, Seal Coating, Emulsion Oils, Pavement Stripes and Markings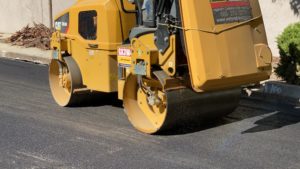 CONCRETE
New Foundations, Retainer Walls, Walkways, Planters, Curbs and Gutters, ADA Curb Ramps, Path of Travel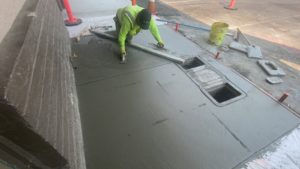 PRIVATE Driveways
Residential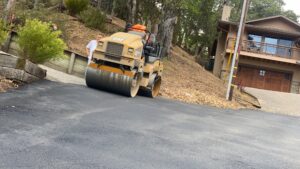 Parking Lots
Surface Seal Coatings, Striping and Full Maintenance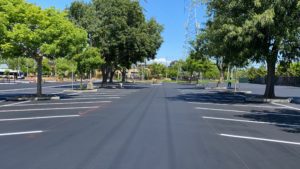 Footings & Foundations
New Construction of foundations/footings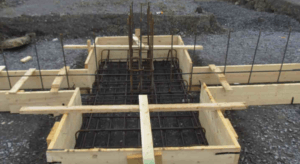 Other PROFESSIONAL SERVICES
Cost Analysis, Budget Planning, Estimating, Surveying and Measuring, Scope of Work Preparation, Bidding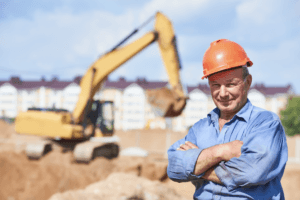 A Message From Our Clients
We love our clients! They are so kind to us.
Update 3/3/2022
We are booking projects for 2022!