WE LOVE PAVING®
But...Three Things We Hate!
WE HATE CRACKS!
WE HATE POTHOLES!
WE HATE ADA LAWSUITS!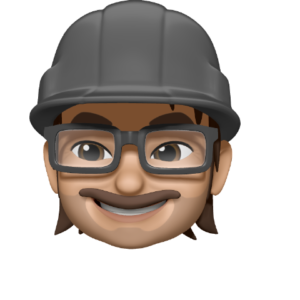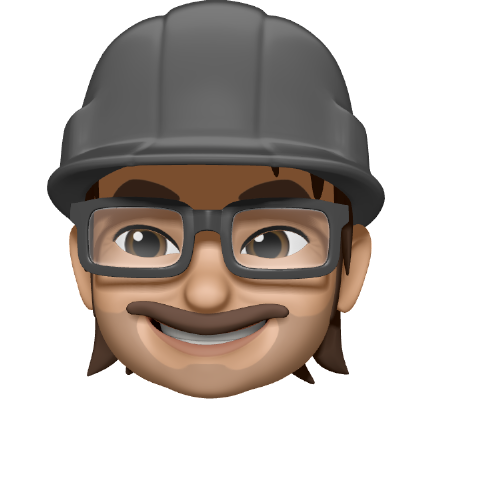 Voted #1 for Pavement & ADA repairs in Northern California…
Property Managers…Get a Free Customized Plan!
License: 1049649
(888) 273-0077
I NEED PAVING!
I NEED ADA COMPLIANCE!
Our Service map
Interactive service map.
Types of Real Estate Properties we serve
Commercial | Multi-Family | HOA's | Industrial | Residential
ADA, Accessibility, & Handicap Compliance
Curb Ramps, Truncated Domes, Posts & Signage, Pavement Stripes, Handrails, Remove Barriers, Help Meet the 2% Max Slope On Surfaces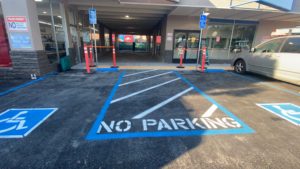 ASPHALT
Crack Filling, Pothole Repair, Patching, Resurfacing, Seal Coating, Emulsion Oils, Pavement Stripes and Markings
CONCRETE
Experience the strength and durability of our premium concrete, a cornerstone of reliability for your construction projects. Our concrete boasts a perfect blend of resilience and versatility, ensuring your structures stand the test of time.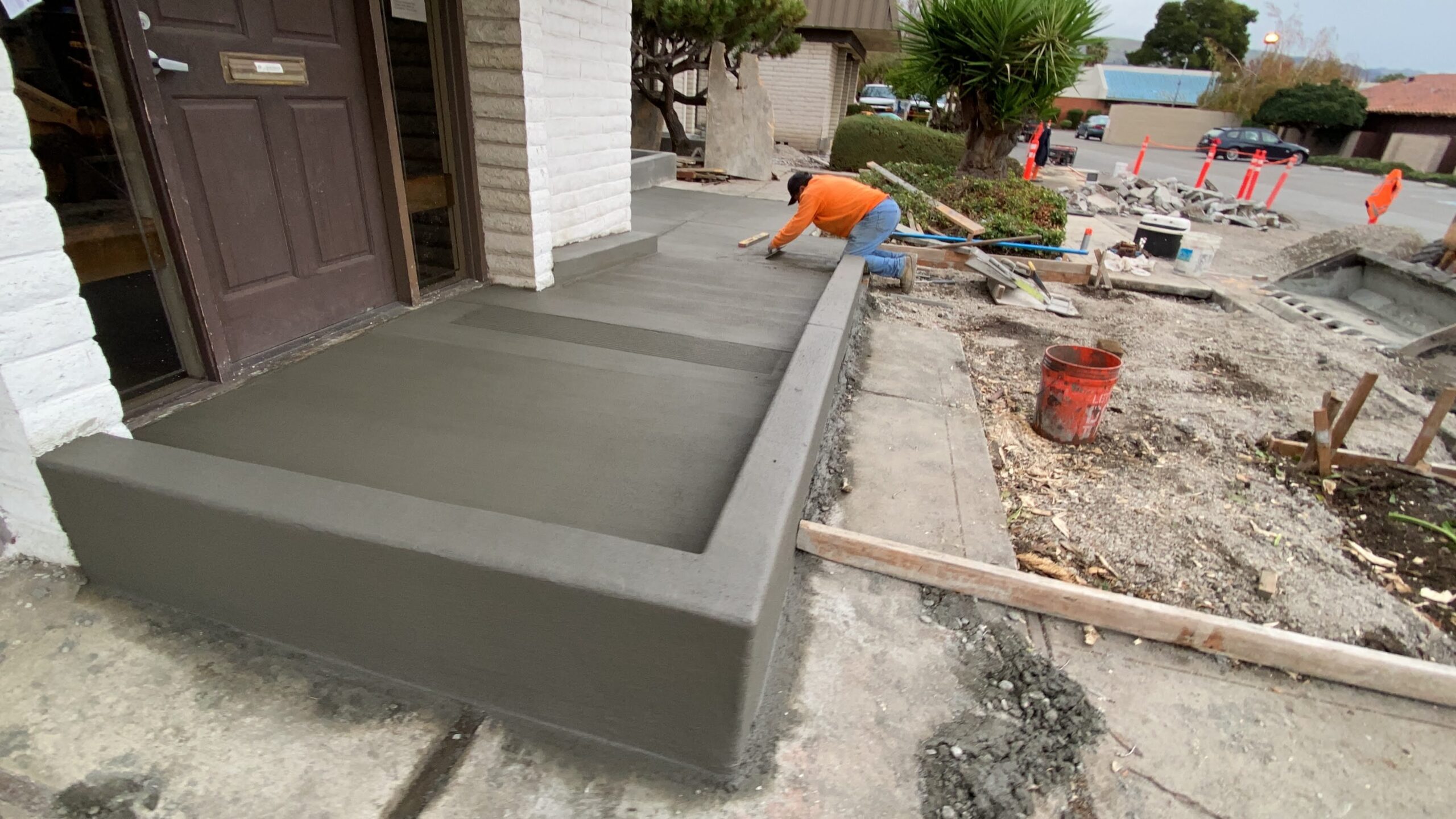 PRIVATE Driveways
Transform Your Home with Stunning Driveway Paving! Elevate your curb appeal and enhance convenience with a beautifully paved driveway.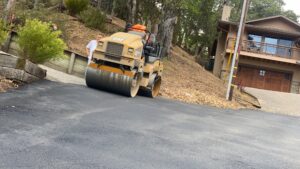 Parking Lots
Surface Seal Coatings, Striping and Full Maintenance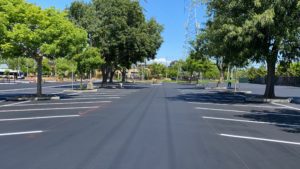 Footings & Foundations
New Construction of foundations/footings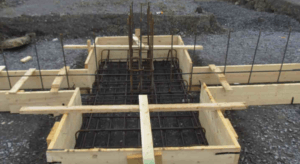 Other PROFESSIONAL SERVICES
Site Management, Cost Analysis, Budget Planning, Estimating, Surveying and Measuring, Scope of Work Preparation, Proposal Estimates
A Message From Our Clients
(888) 273-0077
Office Hours: Monday-Friday
8am-5pm
(888) 273-0077
Office Hours: Monday-Friday
8am-5pm