We Love Paving, a family-owned paving company dedicated to delivering top-quality services to our clients. 
As a son of immigrant parents who moved to America for a brighter future, I witnessed my parents work long hours and weekends, often sacrificing their own needs for the sake of our family. They taught us the value of hard work, determination, and perseverance, and instilled in us the importance of education and the pursuit of our dreams. 
My father started doing what he knew best…. Paving. He had the opportunity to work with many people in the industry for numerous years, improving his methods, paving his own pathway for getting the job done. As time went by my father's clientele grew exponentially. 
So, I decided to step in and help my father build what today is known as We Love Paving. The name "We Love Paving" came from my father's hard work and dedication to making sure the job was done right. We've kept and shared these standards and morals throughout the whole company. 
Here at We Love Paving we have a saying "We Love Paving so, you'll Love You're Pavement!" To us that means paving a new way above the industry standard. Today I can proudly say that 80% of our employees are family members and we're hiring like-minded individuals who carry these morals and practices with them, to provide the best experience for our clients.  
As a family-owned business, we understand the importance of building long-term relationships with our clients. We treat every project as if it were our own, and we are committed to providing exceptional results that you can rely on for years to come. 
Thank you for considering We Love Paving for your paving needs.
CEO- Alfred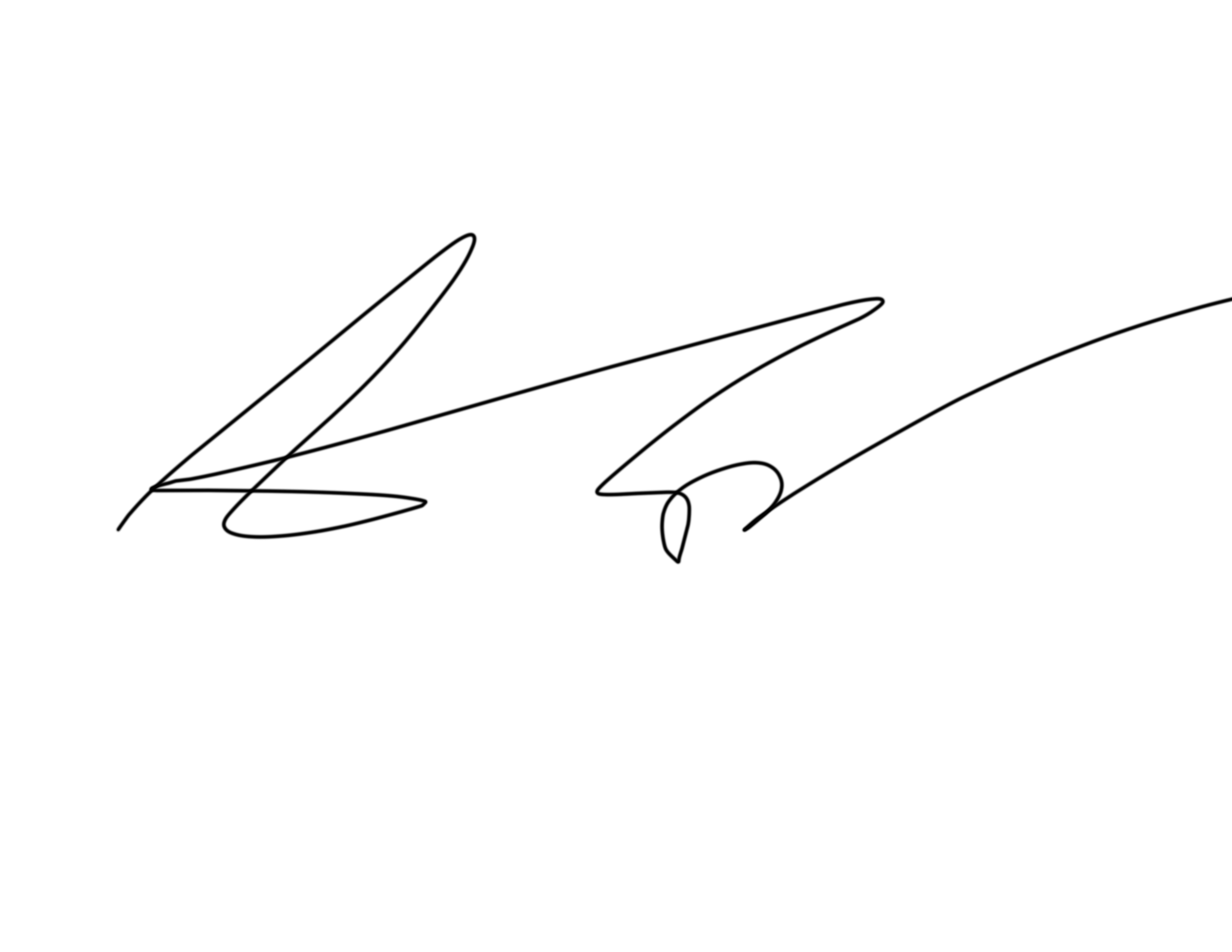 Corporate us Northern California
WE LOVE PAVING, INC