WE LOVE PAVING
Meet Northern California's Favorite Pavement Contractor
Our Services
Serving Residential, Commercial and Industrial
ADA, Accessibility, & Handicap Compliance
Curb Ramps, Truncated Domes, Posts & Signage, Pavement Stripes, Handrails, Remove Barriers, Help Meet the 2% Max Slope On Surfaces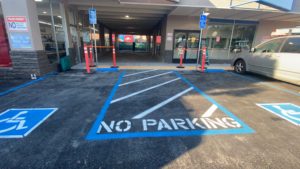 ASPHALT
Crack Filling, Pothole Repair, Patching, Resurfacing, Seal Coating, Emulsion Oils, Pavement Stripes and Markings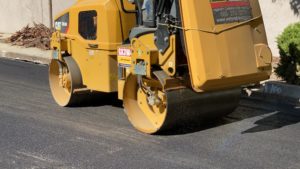 Parking Lots
Surface Seal Coatings, Striping and Full Maintenance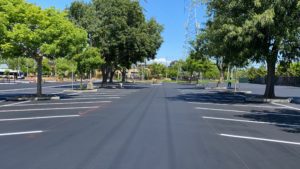 Footings & Foundations
New Construction of foundations/footings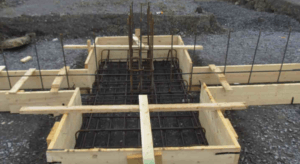 CONCRETE
New Foundations, Retainer Walls, Walkways, Planters, Curbs and Gutters, ADA Curb Ramps, Path of Travel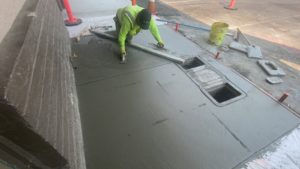 Driveways
Asphalt, Concrete, Pavers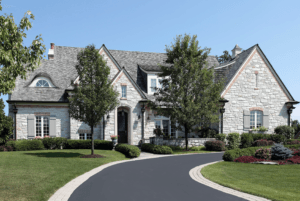 Other PROFESSIONAL SERVICES
Cost Analysis, Budget Planning, Estimating, Surveying and Measuring, Scope of Work Preparation, Bidding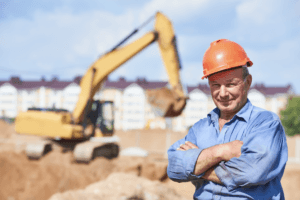 we serve Northern California with love ❤️
Our home is here and we serve our clients locally.
Areas we cover
Santa Clara County, San Francisco County, Alameda County, San Mateo County, Napa County, Marin County, Sonoma County, Contra Costa County, Santa Cruz County, Solano County, Sacramento County, Stanislaus County, San Joaquin County, Monterey County, Merced County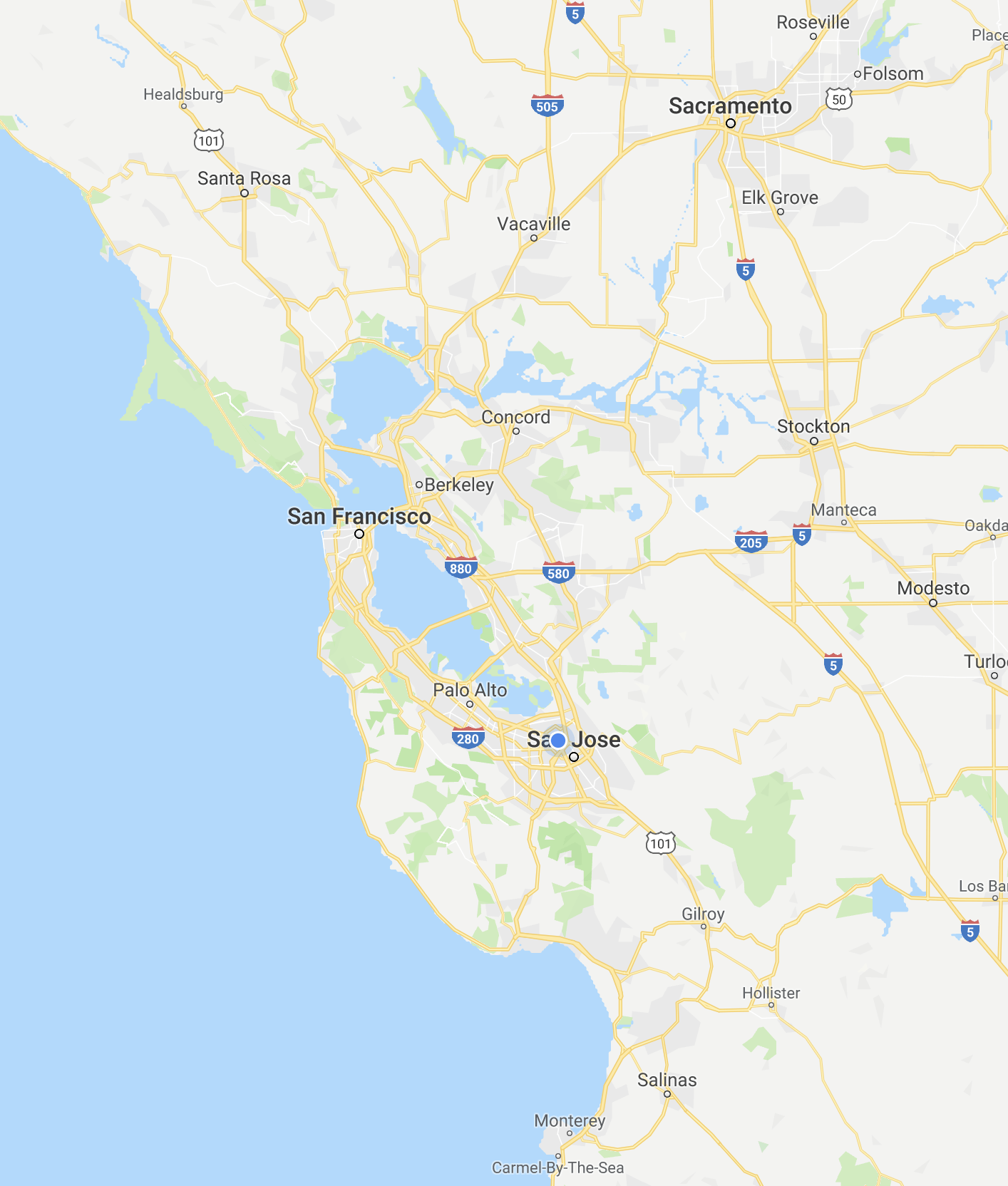 hiring us is easy!
Working with us and bringing us on board to help you with your project is really easy. 
we're a No Non-sense company!
We just take care of business.
100% Hassle-free!
We just like to make things easy for you.
long work guarantees
Our reputation is everything.
transparent & upfront pricing!
Clear pricing structure for services.
Delivering Great Experiences!
We make your experience pleasant.
No more missed appointments!
With our online system, appointments are a thing of the past. We can measure via satellite and provide bids remotely.
Free repair work
We guarantee our work and will repair any deficiencies free of charge.
Next day emergency service
For urgent projects that possess a hazard to the public
We always answer our telephones!
We're Friendly!
Feel free to reach out if you need us with a smile.
Over 30 yrs of experience
Experienced and professional
How to hire us
To hire WE LOVE PAVING for your next project, you need to send us your project details via our online PROJECT INTAKE FORM. It's quick, easy and fast.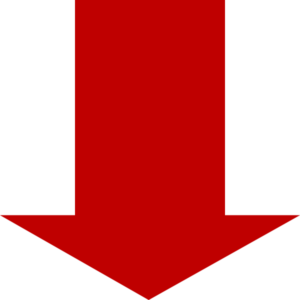 How much will your project cost?
Let's get down to the nitty gritty. Select your county so we can begin our online quoting process and give you a price. Our pricing is local and will vary by county.
First step is to request a quote from us ONLINE
We have an online questionnaire we call our PROJECT INTAKE FORM
it's very easy and fast!
Get the lowest prices by quoting online.
In fact we can (SOMETIMES) provide a quote INSTANTLY within minutes!
No more waiting for weeks on end for a quote
Everyone wants things fast, so don't wait. Request a quote right away online.
your square footage is all you need to get started most of the time
A basic measurement is all it takes
Select where your project is located
Choose one of the counties we serve in our PROJECT INTAKE FORM. We serve the Bay Area, Central California and Sacramento Region.
Update 1/8/2021
Hello. We're up and running for this new 2021 season. We still have space in our 2021 calendar year. So book your project quickly before we start turning away jobs. Read our Covid-19 message here. We are still following state, county, and federal guidelines.
Blog
Read about our day to day operations.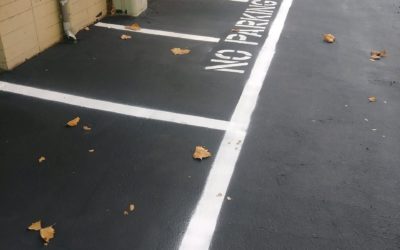 When a property owner desires to have more control of vehicles in it's property, markings such as these ones are a great help.
read more
Articles
Read our educational articles that we have prepared just for you. We hope they are useful.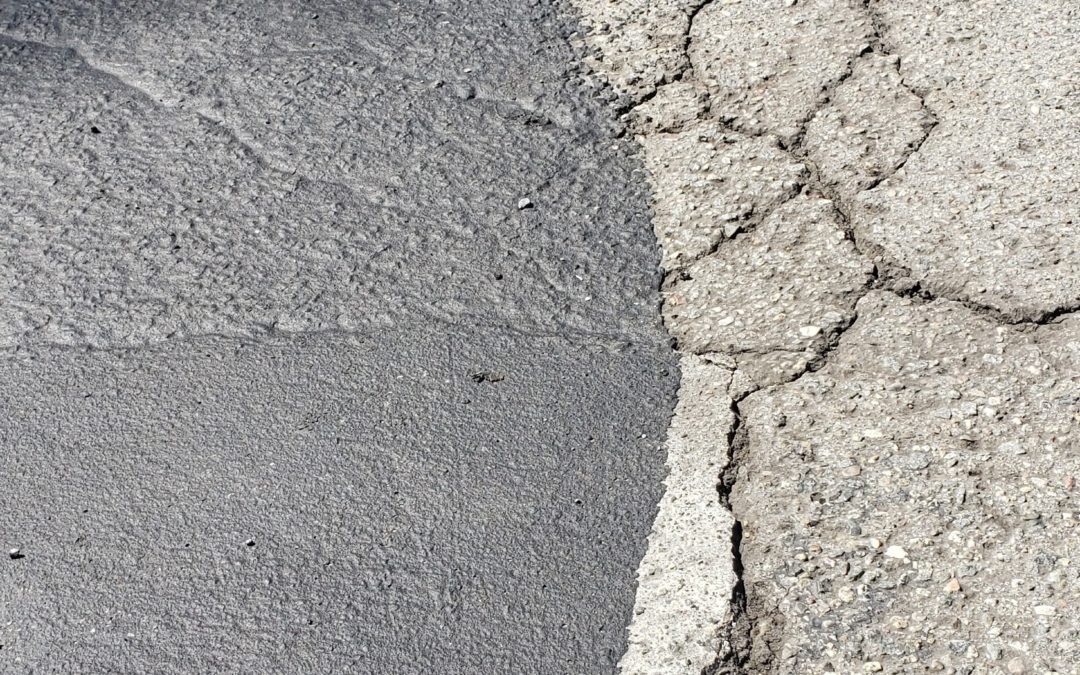 In this picture we can see how one side of the pavement is nice and black, while the other is oxidized, worn out and distressed. Seal Coat VS Worn Out Asphalt It's important that you avoid leaving your asphalt surfaces for a prolonged time without the protective...
read more