Thank You!
And thanks for submitting your project!
,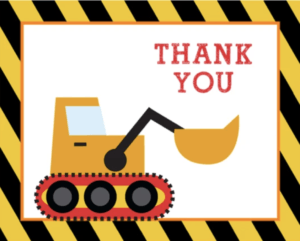 We will get in contact with you soon! In the meantime, scroll down to learn more about our process and criteria when deciding to work with new clients. Our goal is to provide the most professional services. We focus on client satisfaction and a hassle/headache-free project management experience.
 Our Company Promises
We promise to make your project HASSLE-FREE and HEADACHE-FREE. We will take care of everything from top to bottom. Our service will be fast, efficient and professional. We will choose each project carefully at the beginning like if our REPUTATION depended on it…because it does. Our reputation is EVERYTHING. If for any reason we think that your project is not the right one for us or that your requirements wont be satisfied- we will NOT TAKE YOUR PROJECT. That's our promise to you!
We will be the most professional option in the market
We will focus on making your experience HASSLE-FREE and HEADACHE-FREE
We will guarantee all of our work
At the initial stage, if we think we can't over-deliver your expectations, satisfy you or meet your requirements fully- we won't take your project!
Our REPUTATION IS EVERYTHING and we will act and do as our livelihood depends on it, because it does.
Yes absolutely!...Our estimates are free!
In order to qualify for a free estimate, we need the following requirements to be met.
Free Estimate Requirements
Pictures need to be provided to us
All measurements and/or square footage need to be provided to us
Blueprint/plans need to be sent to us to be looked at and studied carefully
Scope of work if available need to be shared with us
If you have quotes, estimates or bids from other companies- you need to submit to us the scope of work (pricing not required) in order to be an accurate comparison of work and specs to be provided. We want to provide you an apple to apple comparison and avoid apple to oranges comparisons.
Client needs to have a definite project start date established in advanced before contacting us in order to give you an accurate estimate relevant to that time. If there's no date established, let us know so we can provide a rough estimate

only for informational/entertainment purposes

.
Any information including known issues to be fixed, problem trying to remedy, and/or desired goal with the project we would like to know in advance so we can help you better. If a doctor knows what hurts, a doctor can give a remedy. Same with us. If you know what you're trying to solve, or what goal you would like to accomplish- let us know so we can prescribe the right solution.
Quote will typically be provided to you instantly via email or phone if all is provided.
Submit requested requirements to this email below. We will get to work on it ASAP! 🙂
B I D S @ W E L O V E P A V I N G . C O M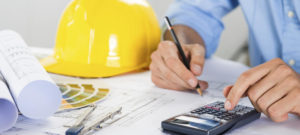 On-Site Professional Services (Site-ConsultationS)
We provide IN-PERSON professional consultations, site inspections, site measurements, site surveying and walk through projects. We can also prepare scopes of work, provide assessments and recommendations to help with pre-construction plans, establishing budgets and cost analysis projections.
We're experienced and serious professionals and a site visit can be requested via our calendar below. Our preliminary professional fee is $350 for Bay Area and Sacramento projects. This may be credited back if our construction firm is retained for the project.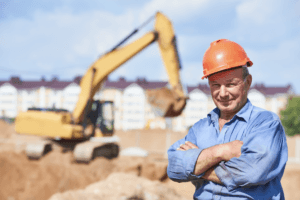 Calendar