Do you need Stalls or Stripes on your Pavement?
If your project is a commercial parking lot, you will probably need stalls painted, and/or other pavement markings. You should select the yes option in this case so we can quote you with striping. (Curb painting is excluded unless requested for an additional cost.)
No Stripes Needed
No, I don't need stalls and/or stripe marks on my pavement.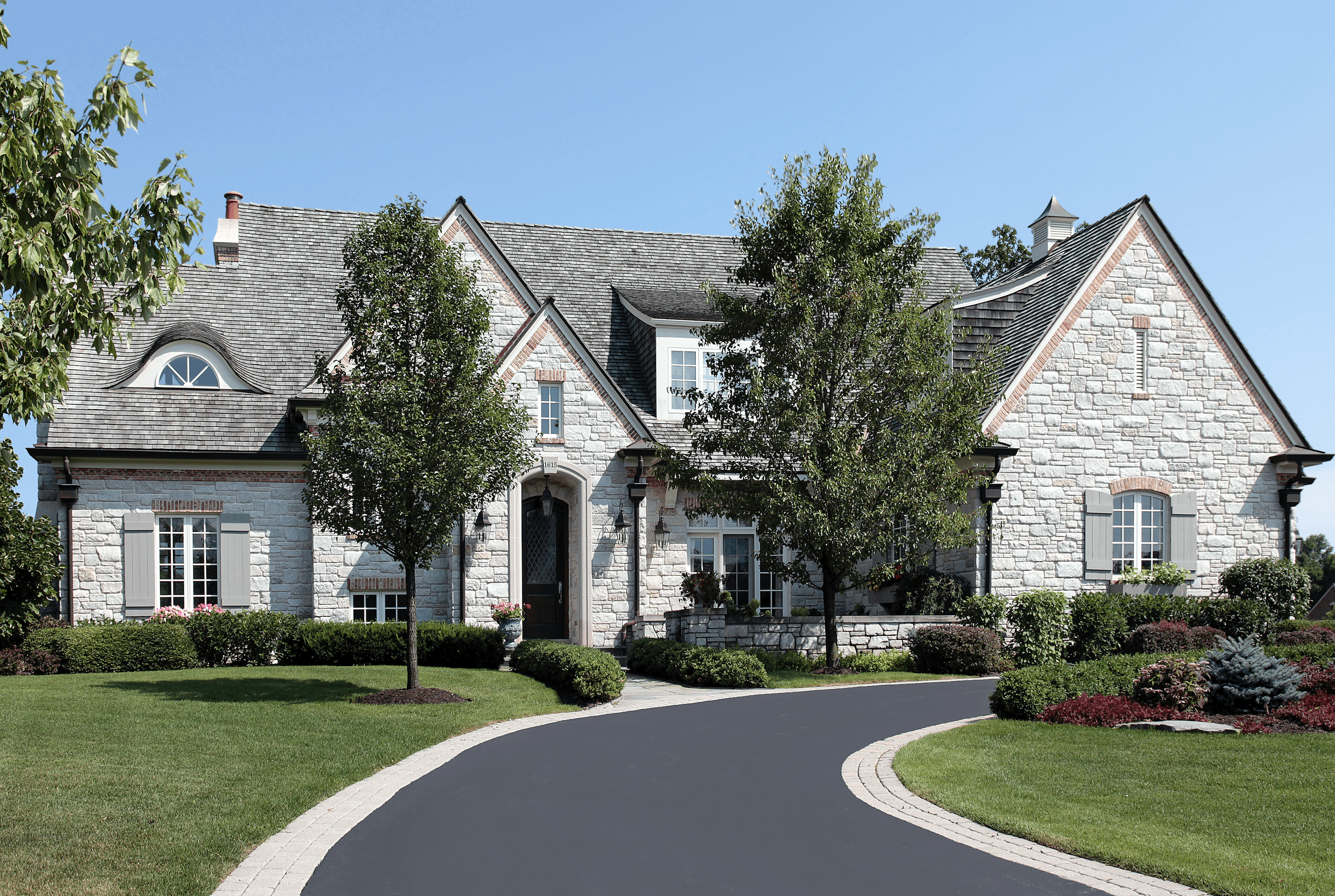 Yes, I need stripes
Scope of Work: We will follow the existing (old) layout. Includes all arrow marks to direct traffic, pedestrian crosshatch/crosswalk, all handicap stall symbols (as existing) and the "NO PARKING" lettering. See samples on images below.