Online Quote Request
It's safe. It's easy. And fast.
Get your quote online today.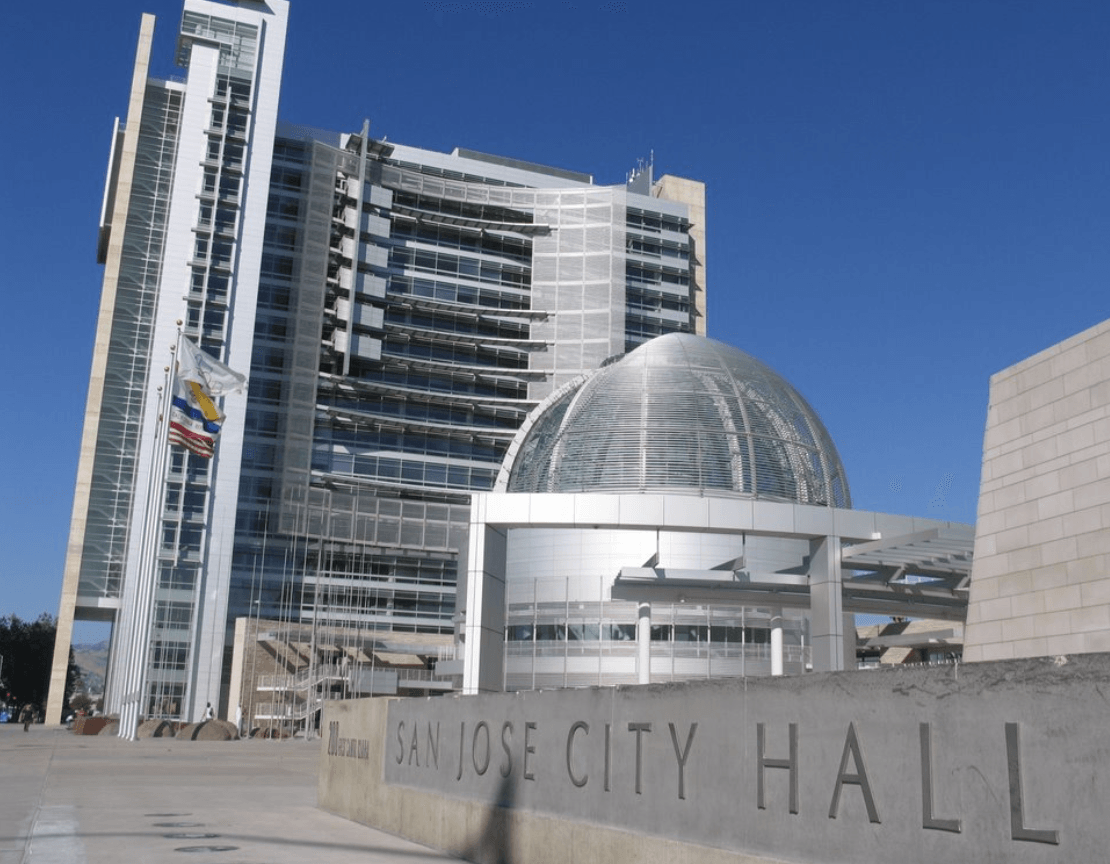 Santa clara county
This quote will be valid for the cities of San Jose, Sunnyvale, Santa Clara, Saratoga, Stanford, Campbell, Milpitas, Cupertino, Mountain View, Palo Alto, Los Gatos, Los Altos and surrounding communities.
Our Menu
If your project is asphalt related, choose from one of the three available scopes of work in our menu below. We offer three main asphalt services.
Excavation and Patchback Repairs
Excavation and Patchback Repairs 
New Asphalt Paving
New Paving (Installation From Scratch or Remove and Replace an Existing Surface)
Concrete Services
For concrete projects, please contact us to discuss.
ADA Services
For ADA projects, contact us to discuss.
Paver Install Services
For paver projects, contact us to discuss!
Please CHOOSE ONE
Take a look at the scopes of work below, then choose the "GET QUOTE" button to select and continue.
Choose one of those options to continue
We can provide an instant quote if you select one of the options offered. Simply click on GET QUOTE button.
If you Need Help, Call Us
Don't be shy. If you're confused and not sure what to do, give us a call so we can guide you at (888)273-0077 Monday-Friday 8am-5pm
We'll be glad to give you a little more clarification on what's the best route for you.